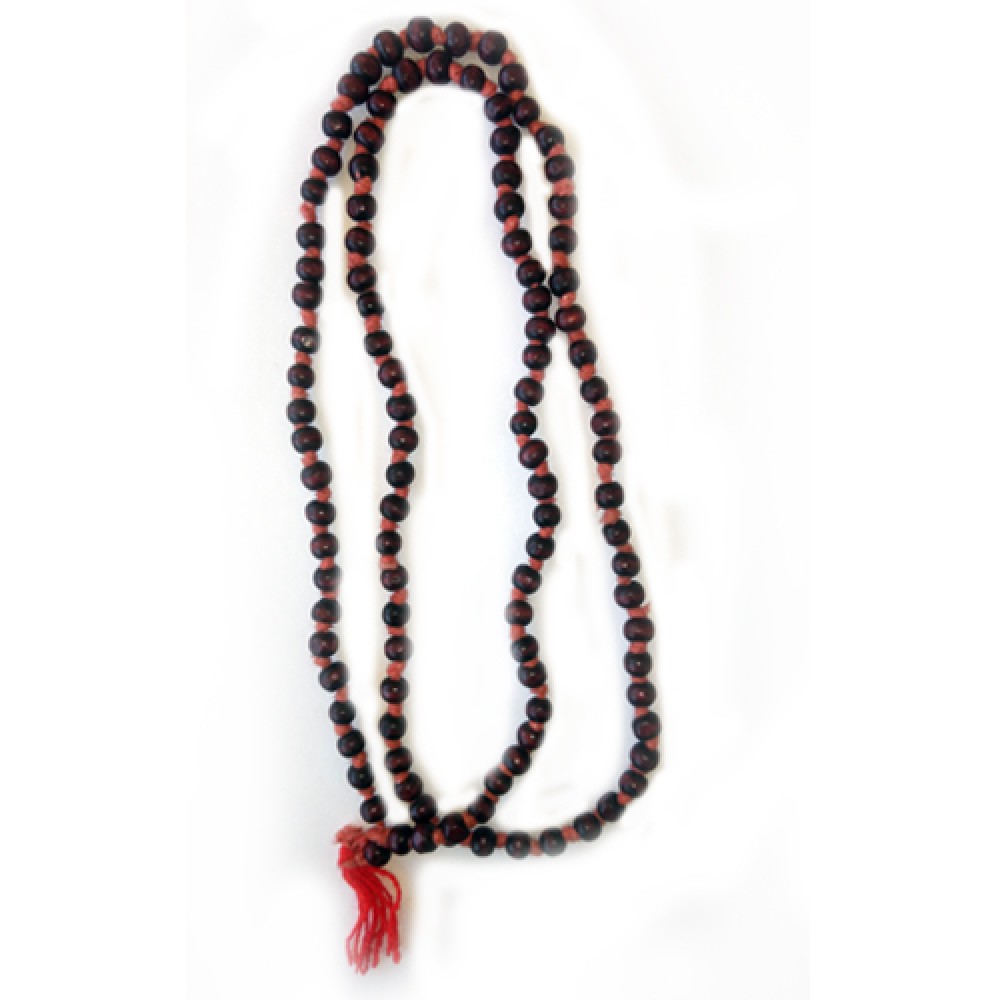 Tulasi Mala (Red Colour with Round Beads) With Brahma Mudi
Product Code:
EPS-TULASIRM
Tulasi Mala ( Red Colour)


A garland which is made of hindu holy plant 'Basil' holds immense importance in Hinduism. Tulasi mala is seen worn by Lord Vishnu and Lord Krishna devotees. Buddhists prefer to wear black Tulasi mala for chanting mantras and meditating, By wearing Tulasi mala there are a lot of benefits. It destroys greatest 'Sins', Lord Vishnu will be always with you, Lord Yama stays away and gives full protection from bad dreams, accidents, yamadutas, attack by weapons.